Kirrihill - (Australia)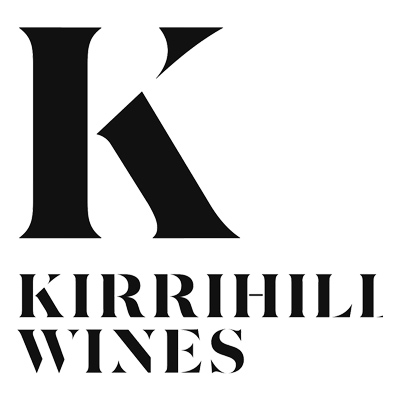 People and passion: the foundation for Kirrihill Wines. A young crew of winemakers looking to make a mark through dedication to quality and innovation. Calling the pristine Clare Valley of South Australia home, they also draw on expressive vineyards across the Clare region as well as selected cool climate pickings from the Adelaide Hill. Working with nature during the critical ripening period and harvest is a determining factor in premium winemaking, allowing flexibility in caring for the smallest parcel of handpicked fruit while effortlessly handling a selection of classic regional and alternative premium grape varieties. Hardly an overnight success however the Kirrihill wine quality continues to be a wonderful "serendipity" moment for wine lovers.
Clare Valley Australia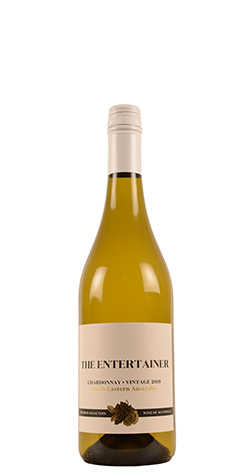 With lifted tropical fruit aroma and stone fruit and crisp new season apple flavours on the fruit-driven palate, which is soft and unchallenging. Nicely balanced and extremely good value.
Clare Valley Australia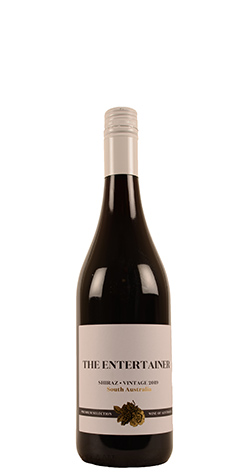 Deep red/purple with crimson hues, its bouquet reminds of dark red berries, nutmeg, black pepper, subtle oak and complex barrel ferment characters showing through. Mouth-filling, elegant, flavoursome, red berries, integrated oak, but above all; soft and velvety. The palate lingers well after the wine has been swallowed. The kind of flavour that true Shiraz lovers covers.