Yarran Wines - (Australia)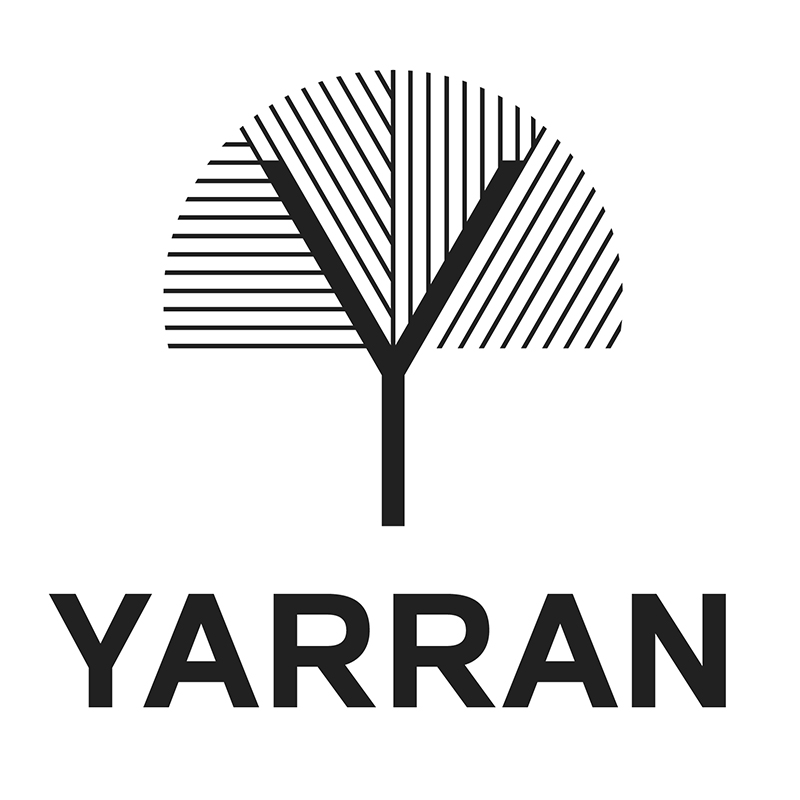 Lorraine and John (late) Brewer purchased the property in 1978 with another local family and set out to re-develop an old fruit farm into a vineyard which the winery and cellar door now call home; in the Riverina, Yenda, NSW. Initially the vineyards were developed to supply larger local wineries, it would be another 20 years of grape growing before Yarran Wines was hatched with the first release of Shiraz in 1998. At the time (and still to this day) we have played the role as small/boutique player in a region of influential and hugely successful wineries in the region. Paving a path to showcase our region's diversity and varietal expression has meant many years of vineyard and winery development. This next era will see our final stages of organic certification completed, a bigger push into unique regional varieties and hopefully some great vintages under the Yarran brand. Growing fruit, making wine and sharing it with our customers all on one site brings with it many challenges and long days, in the end we love our role and will keep slowly making our way.
New South Wales Australia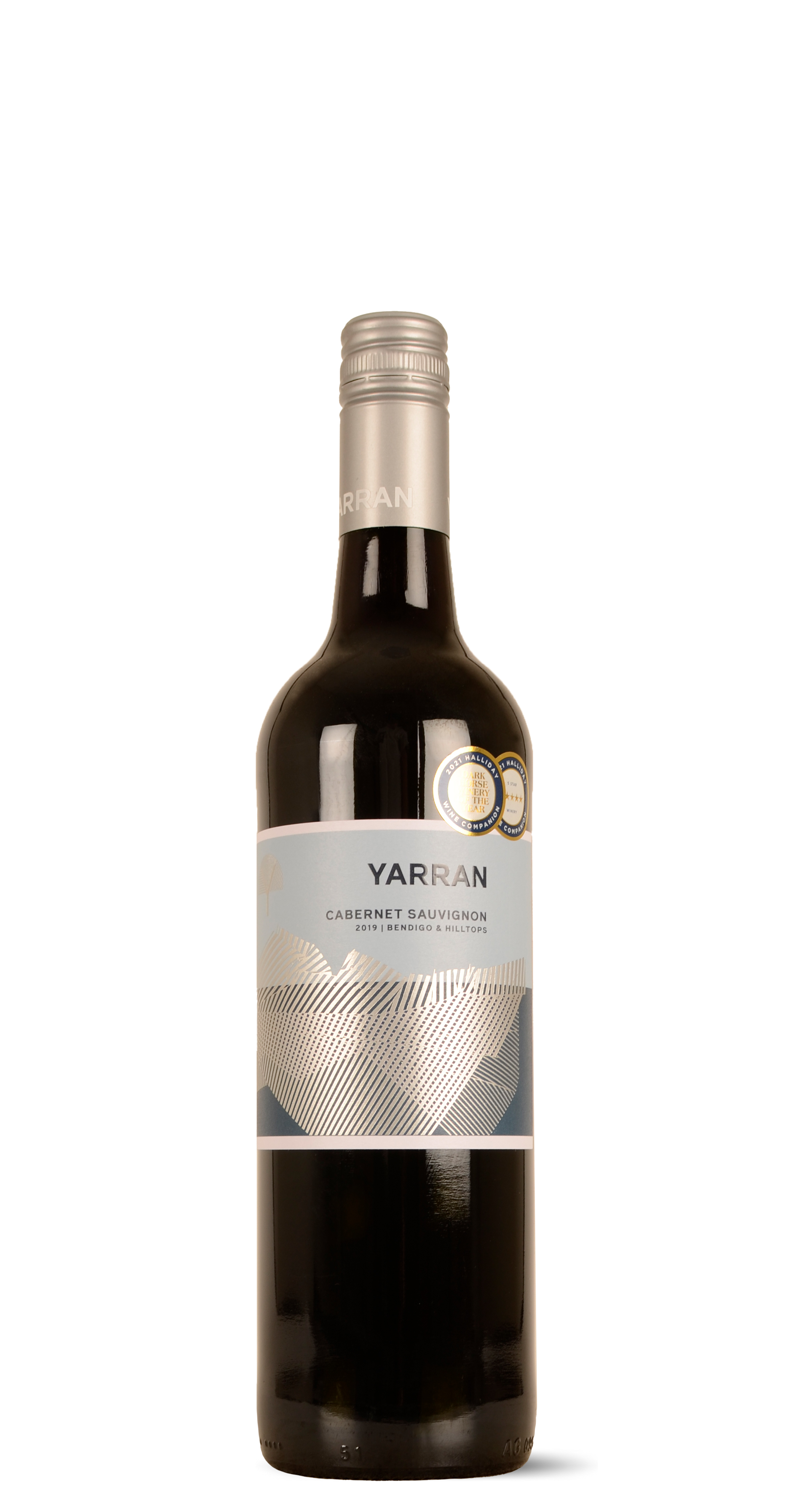 Fruit driven Cabernet with a fine and tasty touch of wood in the background. The description of Australia's most renowned wine critic James Halliday describes it as: "It's like pulling a white rabbit out of a top hat to offer a Cabernet with such qualities as Sam Brewer's for next to no money!" ...Say no more!
New South Wales Australia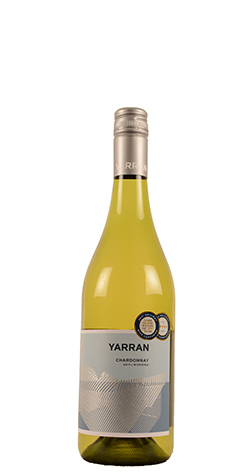 Beautiful, clear, golden yellow color. In the nose we find many exotic fruits such as peach, pineapple and a hint of mango accompanied by a civilized touch of wood. This is wine! On the palate, its luscious and balanced character continues. The finish is nice and round, long, refreshing and with a typical hint of butter.
New South Wales Australia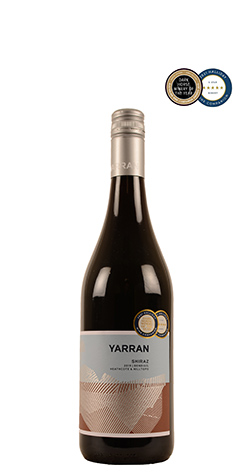 Beautiful, glossy ruby red color with purple reflection. Ripe nose of black plums, blackberries and a hint of violets. Wonderfully round and juicy taste. In the mouth we experience the same ripe, fruity sensations with notes of wood and a touch of toast. The final is as seductive and luscious as the start would suggest. An 'easy drinking' Shiraz to enjoy young. AWARD: 2021 HALLIDAY: DARK HORSE WINERY OF THE YEAR 2021 HALLIDAY 5 STAR ***** WINE COMPANY